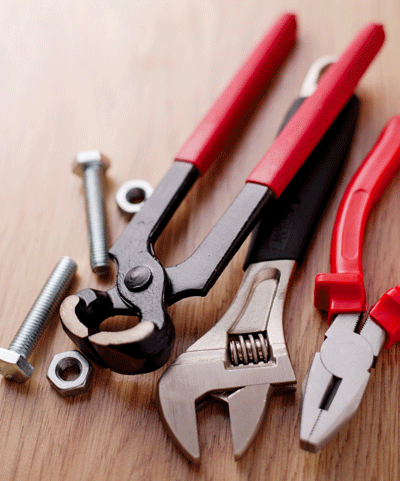 Our Company
At certain times we are faced with challenges affiliated with drainage issues and these problem's offer disruptions and serious complications as well as hazards to our health.
In most cases, the problem's from drainage are due to poor architecture and out-dated materials. They are revealed in different Cardiffs; drain pipes, sinks and sewers which leaves you embittered.
In some cases, you may be unaware of your own damaging actions. No doubt, it may be difficult to find an affordable and professional drainage company to fi these problem's effectively.
---
---
About Us - Drainage Cardiff
At Drainage Cardiff, we are a family-owned business, managed by drainage specialists committed to providing solutions to affected homes in Cardiff.
We have several decades of experience; learning, training and adjusting to the changing drainage needs and situations of all kinds of private and commercial property.
We are experts in unblocking sinks, toilets and baths; unblocking and repairing blocked and damaged drain pipes; repairing damaged sewers or constructing new ones if necessary. Our specialists possess high levels of certification in their fields and also deliver supreme service.
We use the latest technology, techniques and cost-effective methods to bring affordable, quick and long-lasting solutions to all your drainage problems. And, we are constantly researching new and better ways to expand your satisfaction.
Our Foundational Beliefs - Drainage Cardiff
Our philosophy is based on integrity, professionalism and true service. As we grow, we shall always remain true to our founding principles.
For as long as we have served, we have been a close-knit, personal organization. At Drainage Cardiff, we do not believe in standard and premium service classifications.
We render each service having it in mind that we are dealing with people and not customers; people who demand for the issues with their drainage to be treated promptly in a manner where there is no recurrence.
We understand the stress and frustration that can come with a blocked drain or damaged sewer system. We get it, and we will commit to above and beyond service that sets you back on your daily routine in no time.
Partnering With You To Keep The Drains Flowing
We instil every method based on thorough investigation and analysis when we offer our services; if the best solution for your drainage system is the traditional sewer excavation, we are not scared to deliver the service.
We have a number of important partners, who range from high quality equipment manufacturers and suppliers to our most important partner, you.
At Drainage Cardiff, we are conscious of the important role you can play in keeping your drain flowing and we give you free advice with respect to that.
Our technicians will focus on repairing your drains first, but afterwards will dedicate their time to educate you about maintenance.
We offer the standard long-term guarantee, but will do anything in our power to ensure that your drains outlive your house q that is how much we care about customer service at Drainage Cardiff!
---
Transparent Services Like No Other
After an inspection, you'll know exactly what's been detected. When we decide on the best methods to fi the problem, we explain our reason to you. At the end of the job, we display what we have worked on.
Our billing is based solely on the actual drainage work we have done. We do not charge for callouts, pre-service inspection or post-service inspection. That is not for sake of competition. We simply believe that it is our duty to you.
We will listen patiently to your needs and proffer solutions without using jargon. We are people just like you, and we respect your right to know what the problem is, how we plan to fi it and prevent it happening again, and what you are paying for.